Konstantin "Tintin" Lau Eriksson
I am a Birman cat, and I was born on 20 April 2010.
My home is in Hässelby, Stockholm, Sweden
My favorite food is codfish. I like to roam the neighborhood during the night. People have been saying that I am the most handsome cat on the street.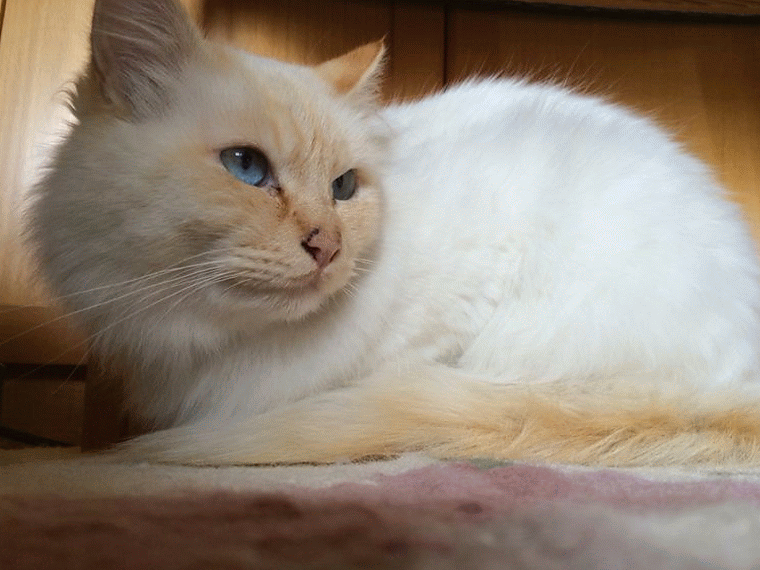 This is my biological family:
Mother

Father

Siblings